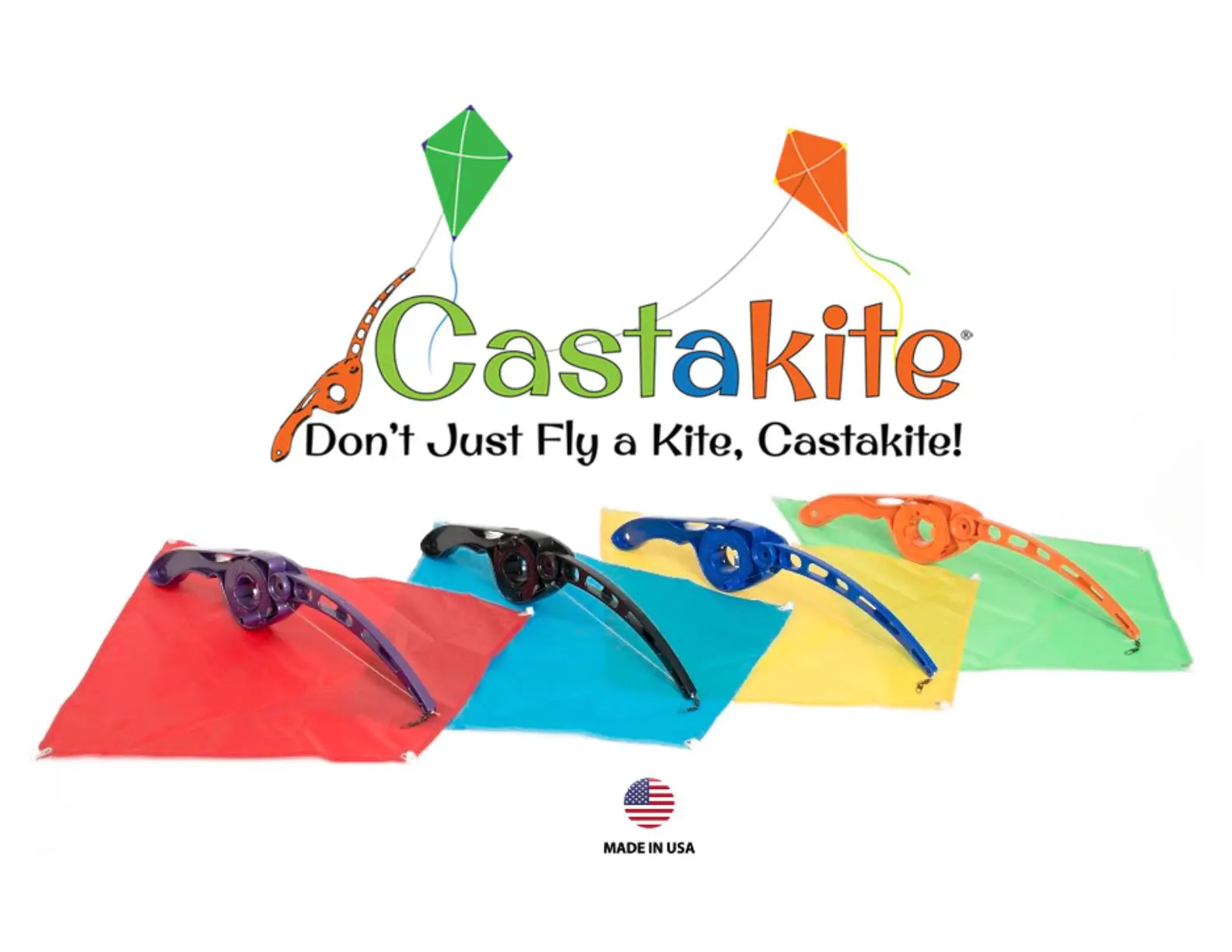 Let Your Imagination
Fly with Our Easy to Use Handle and Colorful Kites
Flying a kite is pure joy. Those who can fly kites enjoy the thrill and excitement involved. There is now more to kite flying for those who aren't particularly good at it. Our kite store helps children and families create happy memories with a unique product offering.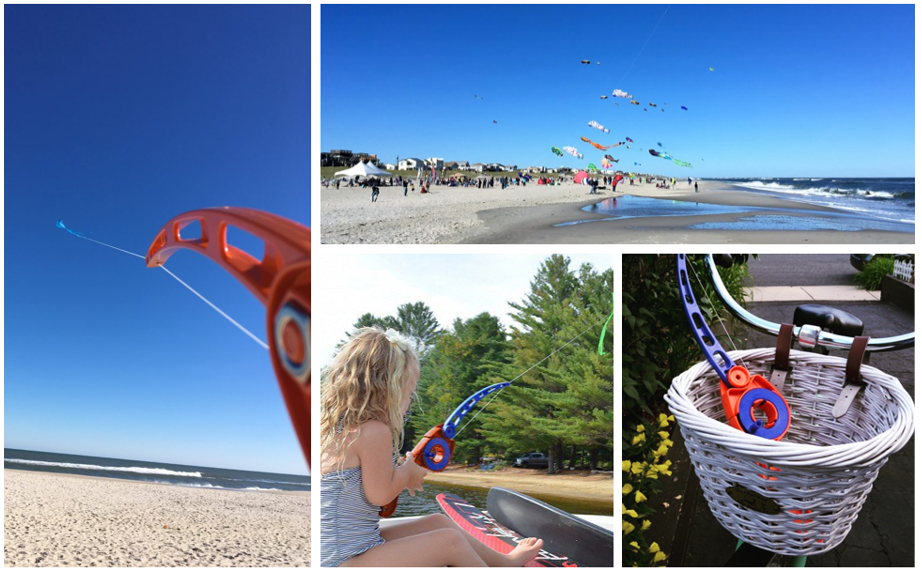 Castakite has created a handle that makes kite flying for kids, youngsters, and families simple and enjoyable. We've been in the designer kites industry for almost 8 years and make ready-to-fly products in America that can be shipped worldwide. Our kite flying kit includes a free kite that is ready to fly with simple assembly if necessary.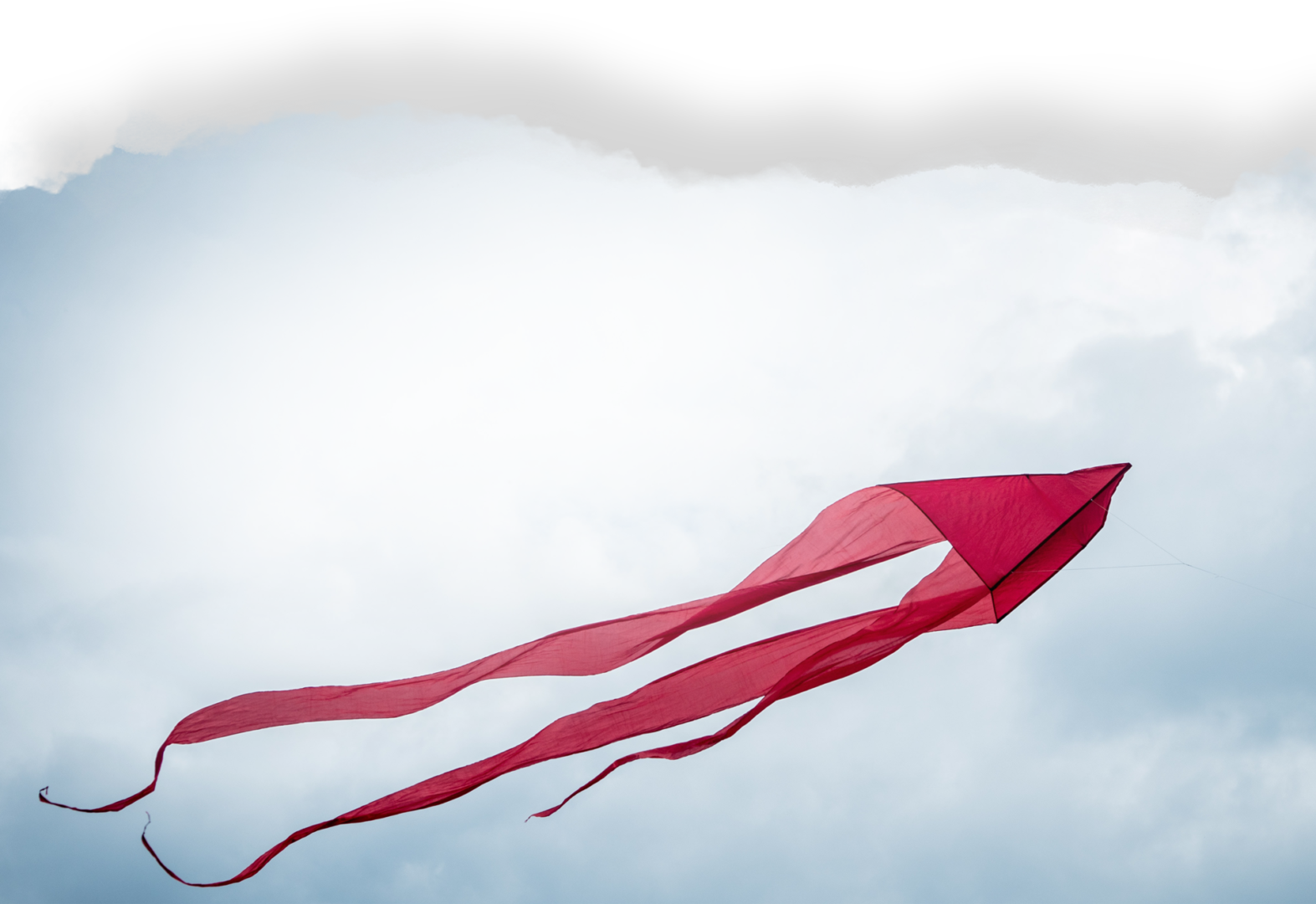 Perfect Gift for Everyone
Our kite flying product with simple assembly is ideal for kids with basic and intermediate skills. Our kite kit is recommended for all ages, from kids to youngsters to any family members. Gift the best outdoor holiday kite kit to your kid this season!